Supplements are an important way to stay on top of your health and ensure you're getting the nutrients your body needs while filling in gaps in your diet. The problem is there are all of those bottles to deal with. You're not just concerned about the health of your body, but the health of the planet matters to you, too.
Recycling your bottles isn't the only way to ensure they don't end up damaging our planet. Here are some great ways to reuse your supplement bottles instead of throwing them in the blue bin.
Hobby Supplies
Stop searching all over for those buttons, tapestry needles, snaps, fishing flies, beads, and all the other hobby findings you have. Collect them all in your empty supplement bottles and store them away. This also prevents a stray hook or needle from escaping and poking you in the foot.
Seed Containers
Why are seeds sold in those paper packets anyway? They just get wet and torn and are too easily lost. Keep your seeds in airtight plastic and glass medicine bottles, and they are easy to find and store. They also won't attract mice like they do when they're stored in a paper envelope. When you see how much better this solution is, you're going to want to start collecting your own seeds and creating an heirloom crop from your garden.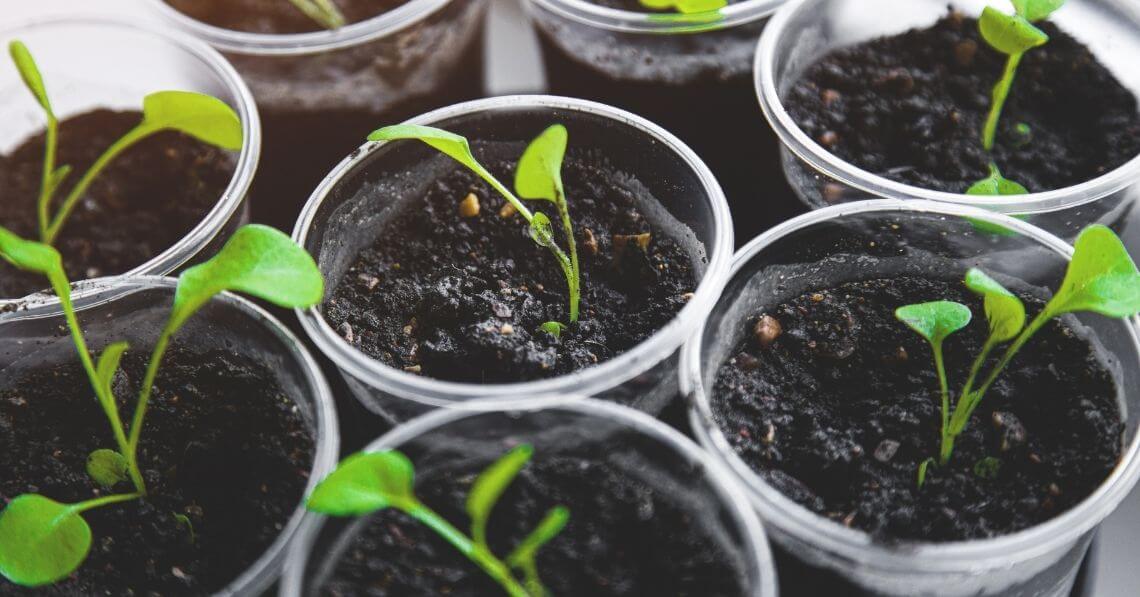 Mini Vases
Glass storage bottles are just too wonderful to drop in the recycling bin. Once you've removed the label, they've got a beauty all their own. Lined up on a windowsill, tucked into corners around the house, or clustered together, they're perfect mini vases and a great way to show off fresh flowers.
Storing Herbs and Spices
Fresh from the garden or the store, the dark glass containers that some of your supplements come in are ideal for storing herbs. And spices from the store are easily transferred into a medicine bottle for a uniform look. Create your own clever labels, and your spice cabinet has never looked so organized and inspired.
Travel Sized
Whether you're flying and need somewhere to store your shampoo and conditioner, or you need a container for all sorts of odds and ends you carry in your purse, a pill bottle is the perfect travel companion. In fact, you may find that it's so convenient and practical, you'll start creating little kits of essentials to carry in your car, too. The OptiWell bottle is perfect for this use. Take your eye-boosting supplements, and then use the empty bottle to carry your health and beauty aids.
Waterproof Storage
Kayaking anyone? Whether you're braving wild white waters in a kayak and need to keep things dry, or you just want somewhere to store matches for camping, a pill bottle can be just the ticket. Anytime you need to store things and prevent moisture from getting to them, supplement bottles are a great solution.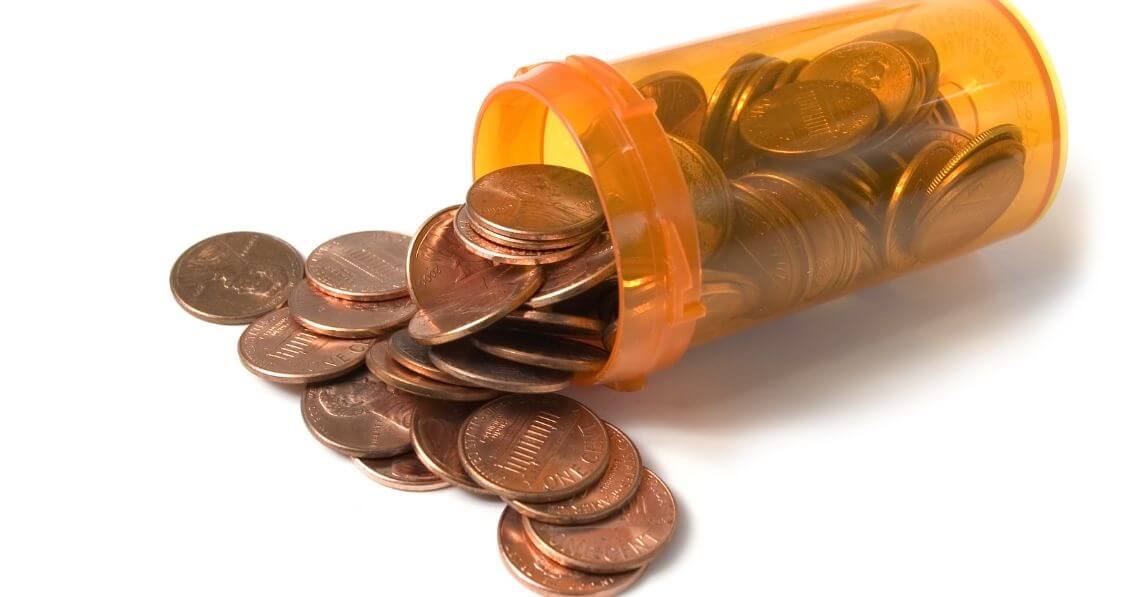 Car Change
Every once in a while, you still need some change when you're on the road because there's a toll you have to pay, an old-fashioned meter that only takes change and you don't like to use a credit card for small amounts, or you're just grabbing a soda from a machine. Stop digging in the bottom of your purse, underneath the seat in your car, and the glove compartment. A supplement bottle filled with quarters is just what you need to quickly feed any machine with change.
Earbud Holder
Toss your earbuds in your bookbag or purse, and then next time you go to grab them, they're either missing or wrecked. They're inexpensive, but over time that adds up. If you make it a habit to tuck them inside of a pill bottle and toss that in your bag, purse, car, etc., then the next time you grab them, they're in perfect condition and just waiting to be used.
Portable Sewing Kit
Those handy little sewing kits you pick up, you know the ones, the flat ones with the plastic containers that always break and get easily lost. Take an empty CurcuWell pill bottle and tuck all of the supplies in there, and now they're easy to find when you need to make a quick fix. There's even a little extra room for some safety pins, which are usually all you need on the go.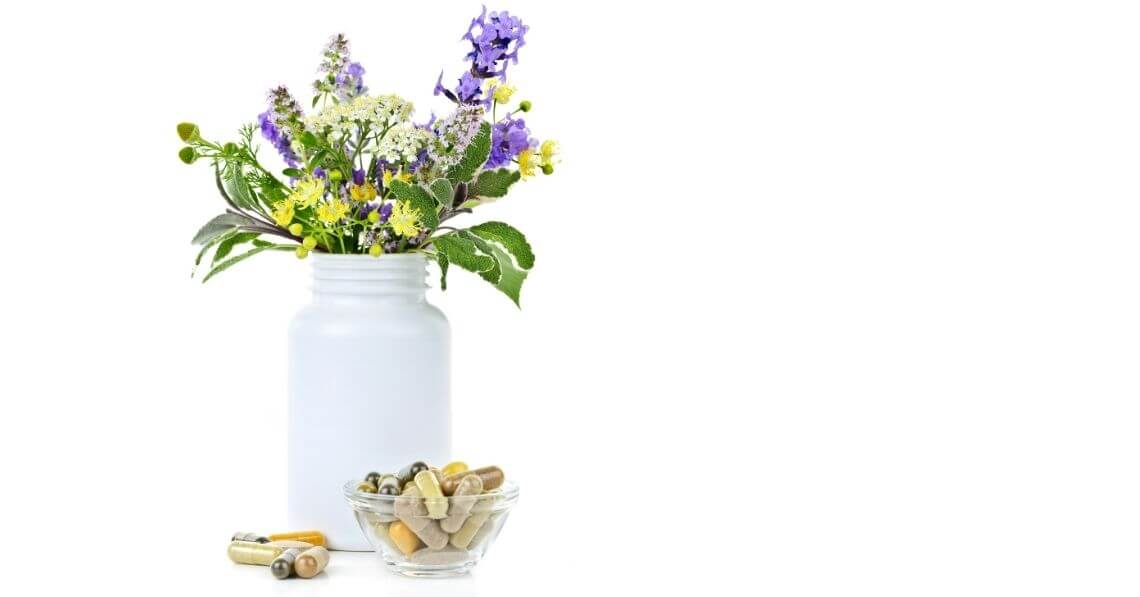 Bonus Tip
If you don't like the way your medicine bottles look, you can disguise them by using self-adhesive wallpaper or contact paper to wrap them. You can even use a fun color of spray paint. Instantly, your supplement bottles are a work of art that looks great on a windowsill holding a fresh bloom from your garden.
Waking Up To Welness
Supplement bottles, medication bottles, over-the-counter pill bottles – they all add up after a time, and suddenly you're drowning in bottles. They can be recycled, and that's a good thing. But why not turn them into something you can use. With a little ingenuity and creativity, you can take trash and come up with some really cool ways of upcycling old pill bottles.
Not only can the prescription bottles be handy and useful, but they can also be fun and a way to keep your kids occupied. There are pages and pages of pill bottle crafts on Pinterest. Set your little ones down with a box full of bottles, some glue, glitter, yarn, and whatever other craft supplies you have, and let their little imaginations go wild.
When they're done, you not only have a handmade present from them, but you can use the bottle in any of the ways suggested above. Watch as your friends turn green with envy when they see you pull out your car change in a custom-made container.