Looking for some great holiday gift ideas? Whether you're looking for ideas for others or gifts that you could cleverly suggest to others for you, we've got some great ideas. These are things that our customers rave about and some things we're simply mad about.
ZenWell
Bring a little zen into someone else's life with ZenWell®. You know you love this everyday stress-relieving supplement, so why not share it with others? Designed to promote mental clarity, fuel focus and concentration, it can introduce your loved ones to a whole new level of calm and zen-filled living.
ZenWell® combines KSM-66®, the highest concentration, full-spectrum ashwagandha root extract you can find, with AlphaWave, a pure L-Theanine amino acid. These two powerful ingredients help to reduce common everyday stress levels, support your adrenal system, promote sleep quality, support cognitive health, and promote energy.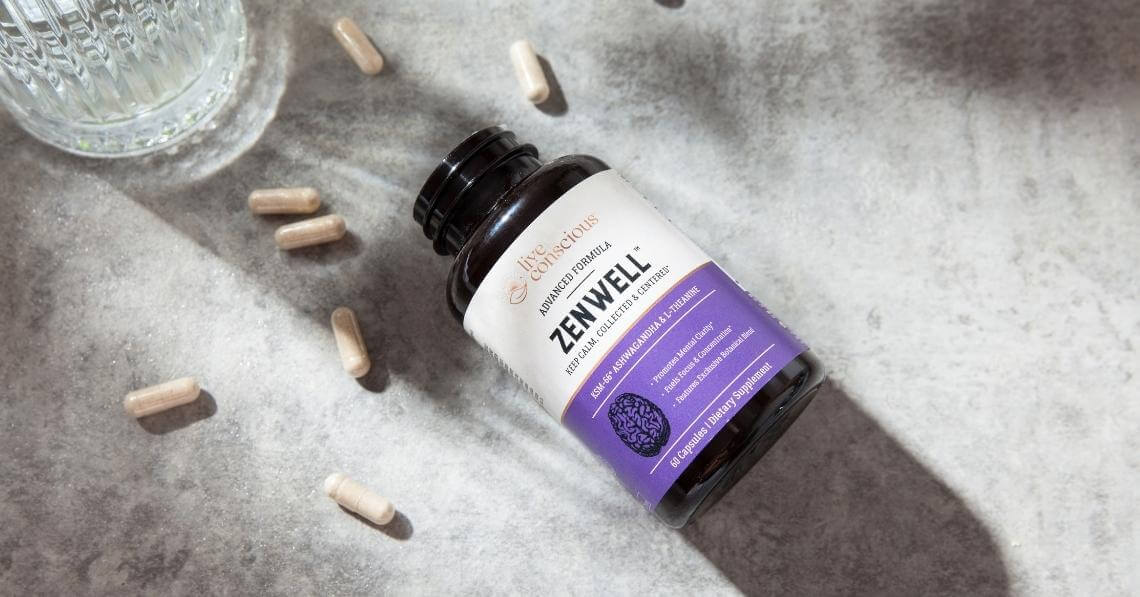 Aromatherapy
You know how blissful the right scents make you feel, so why not share the joy of aromatherapy with others? We've been living in some uniquely stressful times. Not only are we all concerned about our health, but technology is intruding into our lives on a regular basis, taking us from zen to zilch with a click of the mouse.
Encourage those you love (and yourself) to slip away and enjoy the holistic calming treatment of aromatherapy. Custom-select scents and oils for recipients based on their individual needs and personalities, or opt for a large sample selection so they can create their own scents that enhance their physical and emotional health.
Vegan B12
The holidays are taxing, to say the least. What if you could help those you love feel more energized and cheerful this season? That's right; you can provide that holiday cheer, which seems to be found more in song than in real life. The way to do that? Live Conscious Vegan B12.
Vegan B12 offers a maximum strength, highly bioavailable dose designed to replenish your body with more clarity, energy, and focus. Our nutrition-rich mix promotes healthy cellular energy and metabolism. Energy and positivity in a healthy, vegan supplement is something we all can use during the stressful holiday months.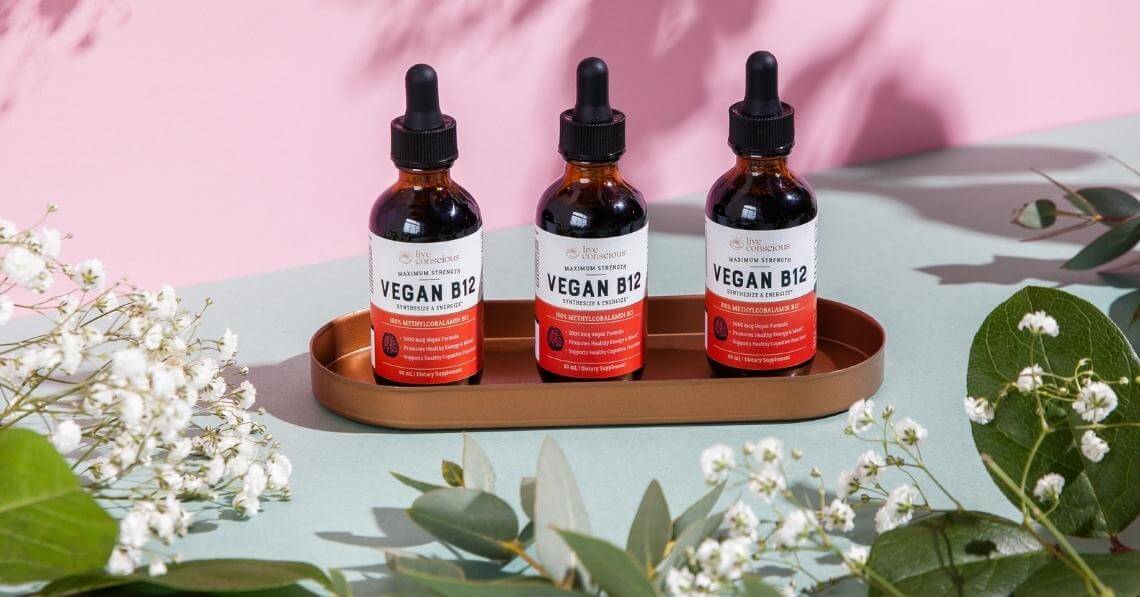 Personalized Yoga Mats
What's better than encouraging someone's love of yoga? Doing it with a personalized flair, of course. You could just go a generic route and get their name personalized on their yoga mat, but you're a better gift-giver than that. We love the idea of having an empowering and enlightening phrase added to the mat. Or how about an image of the two of you achieving an impressive partner pose? That's sure to brighten their mood every time they workout – it will also boost their cred in their favorite yoga facility.
Sleep Sound Machine
Not just for sleep, these soothing sound machines promote relaxation and help create a calm place in the mind. With the addition of Bluetooth technology, timers, and memory functions, sound machines have moved out of the kitschy realm and into the modern zen home as an essential way to increase peace and harmony.
Not only that, but if used for sleep purposes, you can support the health, mental wellness, metabolism, and memory of your gift recipients. Healthy and full rest at night is essential to being all you can be, but too many people suffer from lack of sleep or an inability to enjoy a restful and restorative sleep. These soothing sounds can be just what an individual needs to slip off into that deep slumber.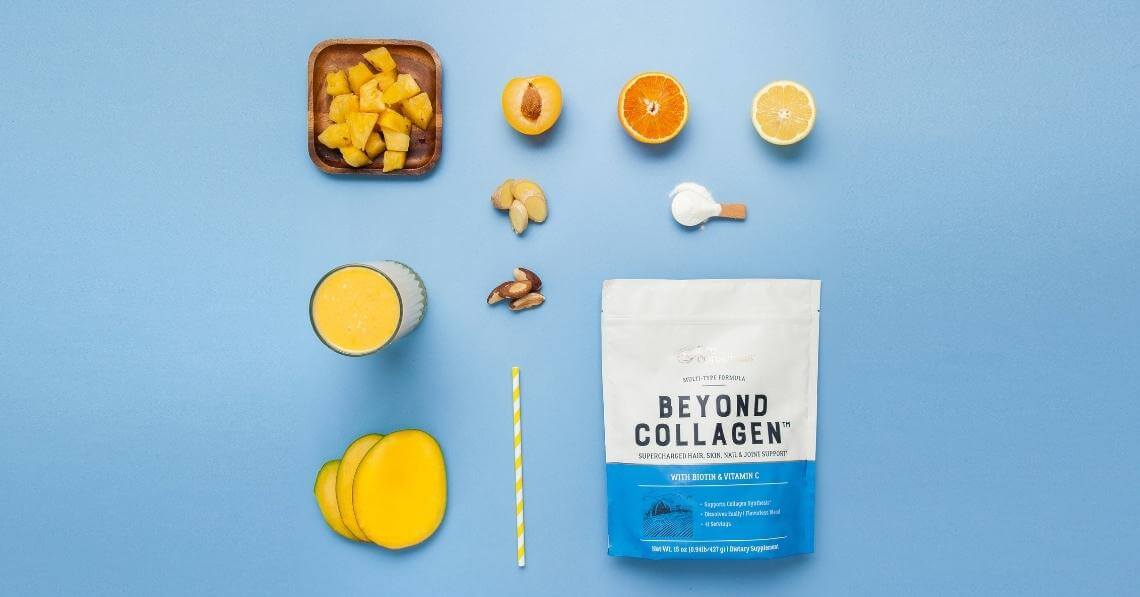 Beyond Collagen
Give the gift of beautiful skin, luxe hair, strong nails, and joint health. All of that is possible, and what better gift than that? Your favorite people will love the way they look and feel. This might also be one of those items you gift yourself or heavily hint at to others. It's that great!
Beyond Collagen® features five types of collagen protein in a proprietary blend that is supercharged with biotin and vitamin C. It's a comprehensive formula that goes beyond what other collagen supplements offer and takes your experience to the next level. So express your true radiance, one scoop at a time.
Mindfulness Journal
Integrated mindfulness and journaling have scientific benefits that help promote a sense of overall well-being. Being mindful and present in the day opens the individual to experiencing life and enjoying the moment without judgment, worry, or fear. Journaling can help refocus the brain, so it notices those mindful moments and moves them from an unconscious experience to one that is very much in the conscious mind and is cemented in memory as a positive expression of the day. For those on a journey to enlightenment and enhanced life experiences, this is the ultimate gift of understanding.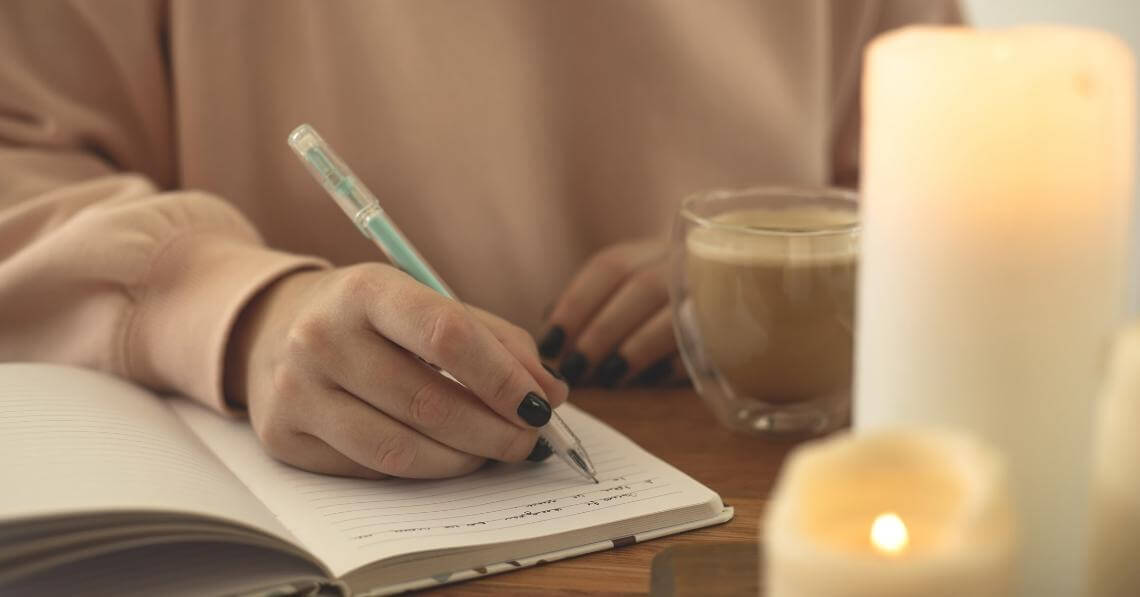 Yoga Dice
Not everyone on your gift list has the same beliefs and values that you have. For them and for your like-minded friends who have a sense of humor, yoga dice are a fun holiday gift. Shake the dice and see what yoga poses you're challenged with.
This gift is fun for everyone and can be turned into an interesting game full of new moves and laughter. It can also be an introduction for those friends and family who you believe will benefit from yoga but they're afraid to give it a try. It's a little sneaky but could end up being a gift that turns into a lifetime passion.
Waking up to Wellness
The best gift you can give someone else is something that they'll love all year and something that will support a healthy life. We think turning the focus from just giving something to giving something with meaning and something that's out-of-this-world phenomenal is the way to really brighten the holidays. It's about warming those you love from the inside out with gifts from the heart.