Why have a normal Thanksgiving when you can add so much more this year? What do we mean by more? You can go beyond with some delicious Beyond Collagen Recipes.
If you're a fan of collagen (and why wouldn't you be?), you know that adding it to your diet can help your hair, skin, and nails look fantastic. But it goes deeper than looks to help with joint health and strength. Our version features five types of collagen protein, biotin, and vitamin C to promote collagen synthesis, giving you even more benefits.
To make Beyond Collagen the best experience, we love creating fresh and delicious recipes that incorporate our easy-to-use powder. Try these at your Thanksgiving meal, and we know you'll love the results.
Conscious Collagen Gravy Recipe
You're going to need gravy, so why not infuse it with some Beyond Collagen?
Ingredients
3 tablespoons ghee
1/2 cup turkey drippings
3 cups turkey stock
4 tablespoons cornstarch and ½ cup water
4 scoops Beyond Collagen
Salt and pepper to taste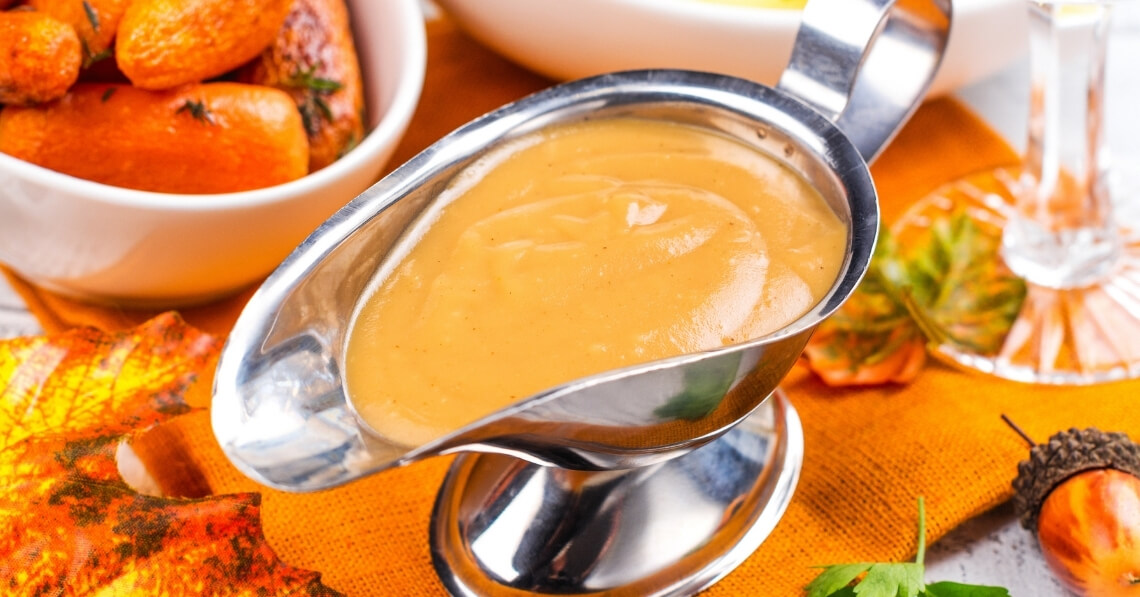 Directions
Scrape up your drippings and all of those delicious "chunks" of fat and put them in a pan on medium-high heat. Add the cornstarch to the ½ cup of water and mix (we suggest putting this in a container with a tight lid and shaking). Then add the cornstarch mixture to the drippings and stir. Slowly add the stock, stirring the whole time. Reduce heat until it is simmering and allow it to thicken. You'll need to stir frequently. If it's not thick enough, you'll want to add more corn starch. If it's too thick, add water or more stock.
Before serving, add your ghee, collagen, and seasonings – mix well.
Conscious Glazed Carrots With Collagen Recipe
This is going to be a huge hit – we promise!
Ingredients
1 pound of carrots, peeled
3 tablespoons olive oil
2 tablespoons honey
2 tablespoons brown sugar
2 scoops Beyond Collagen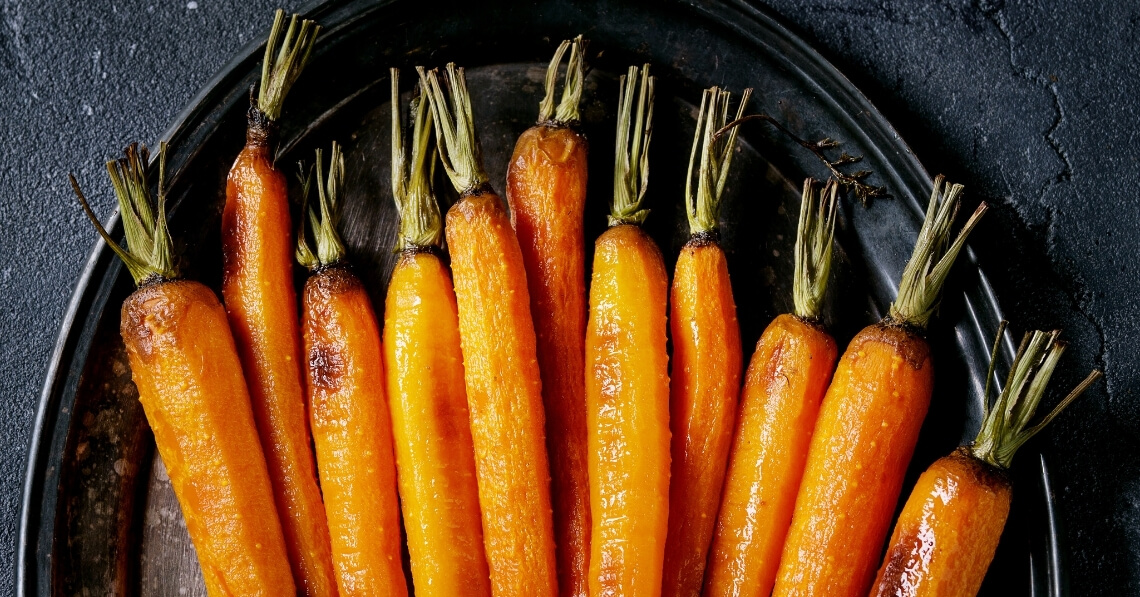 Directions
Preheat the oven to 400 degrees. Line a baking dish with the carrots.
In a bowl, mix the olive oil, honey, brown sugar, and the Beyond Collagen. Drizzle the oil mixture over the carrots. Bake for 25-30 minutes.
*Hint – we also love to sprinkle a little Ceylon cinnamon on top of these carrots when they're finished. It adds some zip, and Ceylon cinnamon is super good for you!
Conscious Chunky Mashed Potatoes With Collagen Recipe
The best part about this recipe is that you don't have to mash the potatoes endlessly to remove every lump.
Ingredients
3 pounds of red potatoes, cut into quarters
2 cups water (can use chicken broth for richer flavor)
4 scoops Beyond Collagen
½ cup butter
1-2 tablespoons milk
Salt and pepper to taste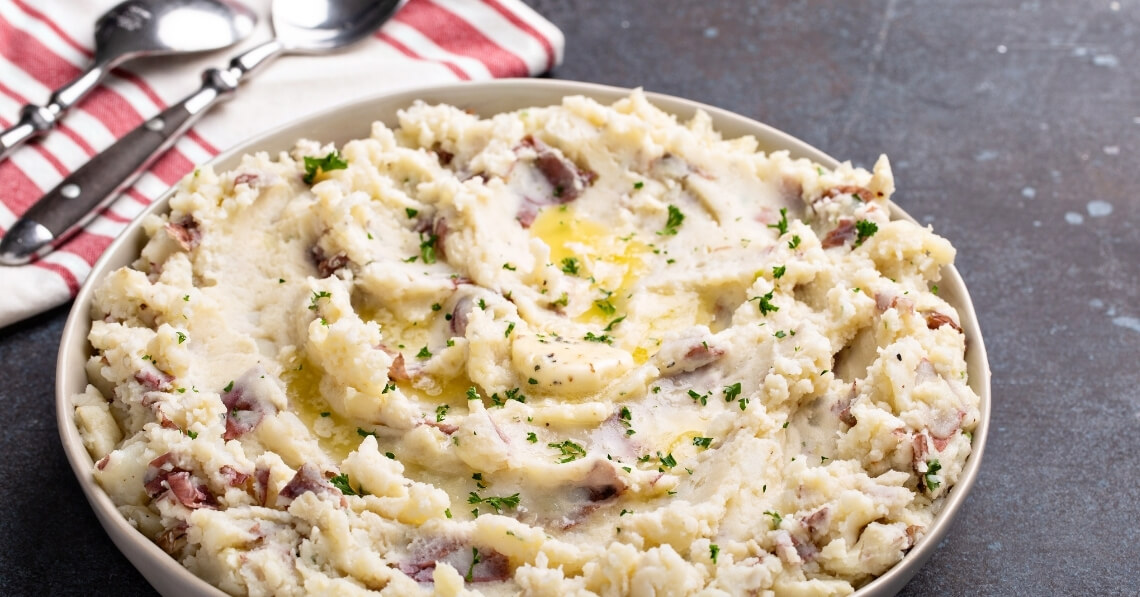 Directions
Put water (or broth) into a pot. Add the butter, salt, and pepper. Bring the mixture to a boil and add the potatoes. Bring the pot back up to boiling. If there isn't enough liquid to cover the potatoes, add more. Stir after 10 minutes and check tenderness. You want them fork-tender, which should require another 10 minutes, but it depends on the size of your potatoes. If there isn't enough liquid, add more.
When potatoes have reached the fork-tender stage, drain the liquid, reserving ½ cup.
Mix the Beyond Collagen into the reserved liquid and add that back to the potatoes.
Add your milk and lightly mash. You may want to add additional seasoning, more butter, and more milk if you want a creamier potato.
Conscious Collagen Infused Pumpkin Pie Recipe
No Thanksgiving meal is complete without pumpkin pie! This time around, we're giving them a little collagen for a healthy twist to this delicious dessert.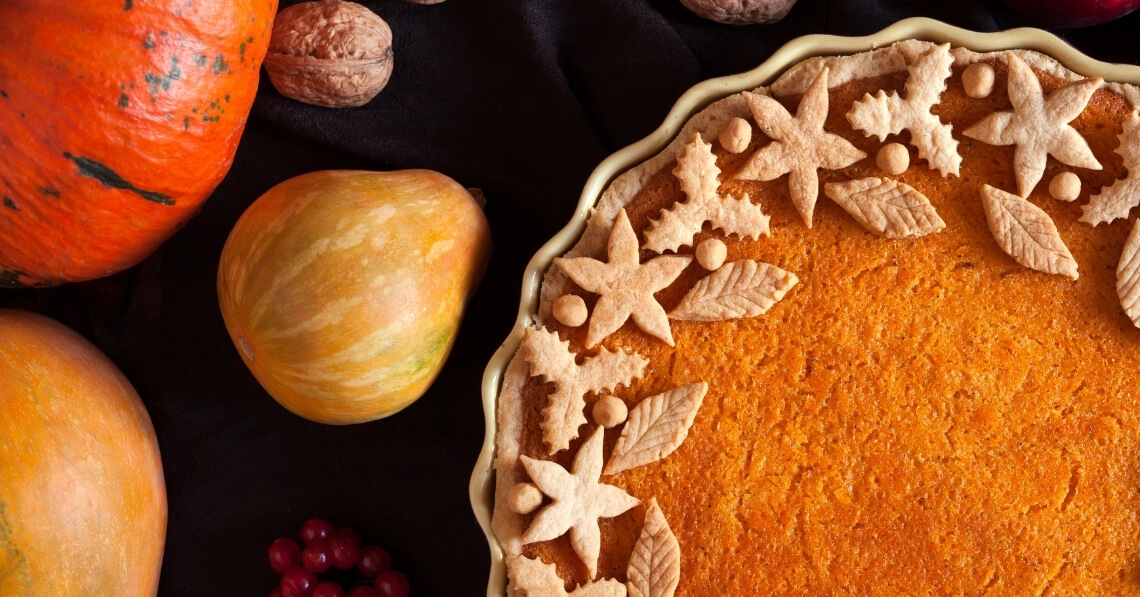 Ingredients
15 ounce can pumpkin
14 ounce can sweetened condensed milk
2 large eggs
4 scoops Beyond Collagen
1 tablespoon Ceylon cinnamon
½ teaspoon ground ginger
½ teaspoon ground nutmeg
½ teaspoon salt
1 pie crust (you can make your own or purchase pre-made to save some time)
Directions
Heat oven to 425 degrees. Whisk the pumpkin with the sweetened condensed milk, eggs, spices, and Beyond Collagen until smooth. You can use a food processor if you don't want to hand mix it. Pour into your crust and bake for about 15 minutes. Reduce heat to 350 degrees and continue baking for another 35 minutes. Use a knife inserted into the center to test for doneness.
Enjoy!