365 Day, 100% Money-Back Guarantee
@Byrdie has named #LiveWellLabs Collagen Peptides "Top 13 Best Collagen Powders"
@USWeekly has named #LiveWellLabs MagWell "Top 5 Zinc Supplements That Have Amazon Reviewers Feeling Their Best"
@FabFitFun has named #LiveWellLabs Collagen Peptides "The Best Overall Collagen Peptides Supplement for Hair, Skin, & Nails."
@Observer has named #LiveWellLabs Beyond Greens "The Best Superfood Powders for Your Daily Dose of Greens"
@Discover has named #LiveWellLabs OmegaWell "Top 10 Best Fish Oil Supplements"

@MedicalNewsToday has named #LiveWellLabs OmegaWell "The Best Omega-3 Supplement"
@GlobeNewswire has named #LiveWellLabs Collagen Peptides "One of the Best Collagen Supplements of 2021"
How it Works
OmegaWell is formulated for optimal results with a daily serving size that includes 800 mg of EPA and 600 mg of DHA.

Specifically designed to support heart function and provide the benefits of the antioxidant powers of omega-3 fatty acids, OmegaWell's enteric-coated softgel supports easy, efficient delivery of sustainably sourced Omega-3s.*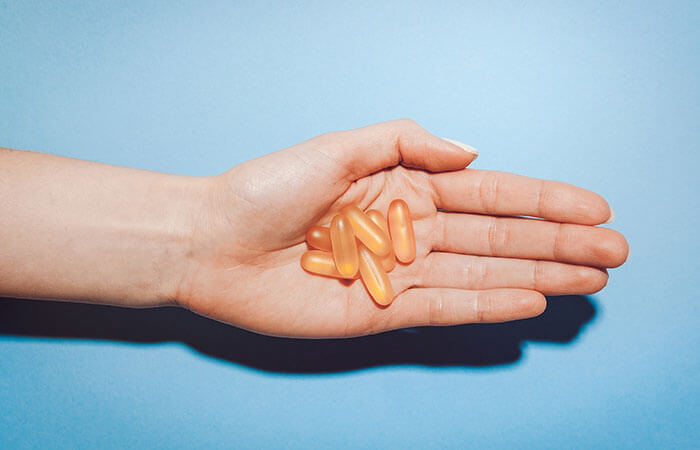 Key Ingredients
Fish Oil

Sustainably sourced fish oil containing omega-3 fatty acids with 800 mg of EPA and 600 mg of DHA per serving.
Shop NowView Full Nutrition Label >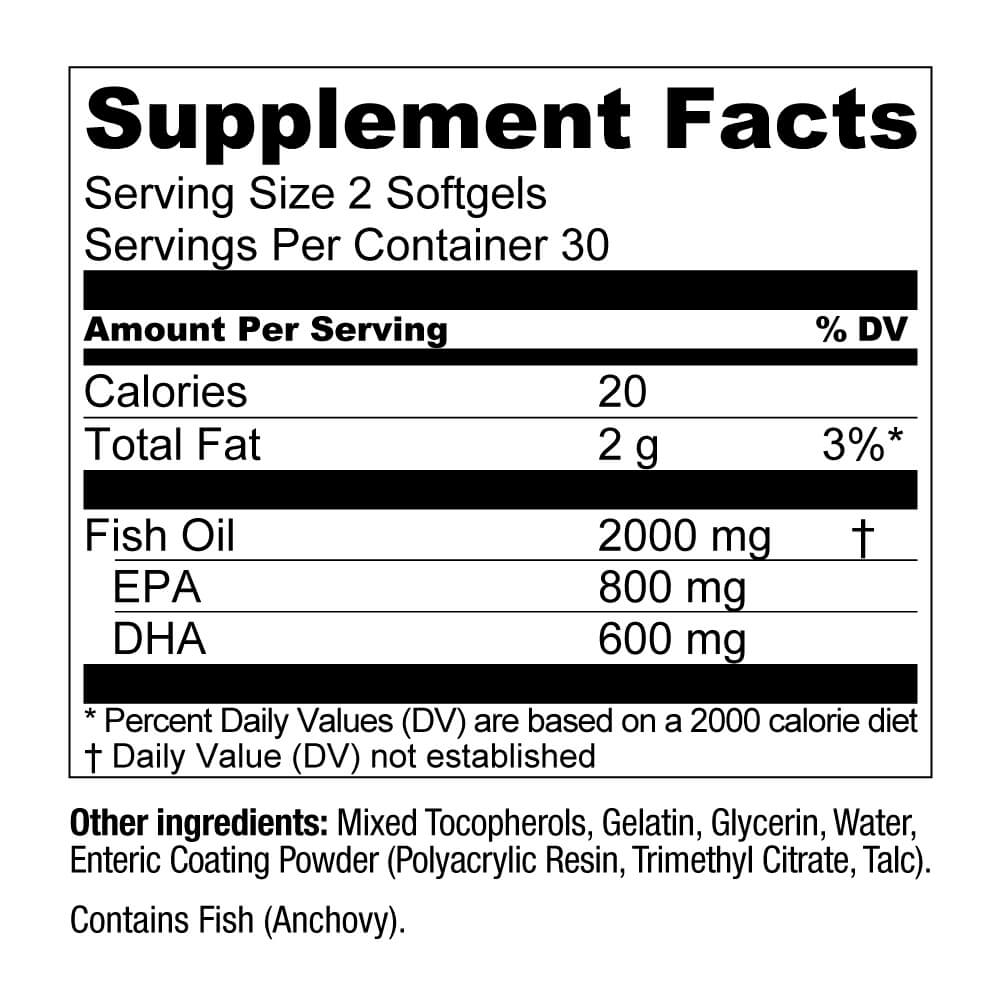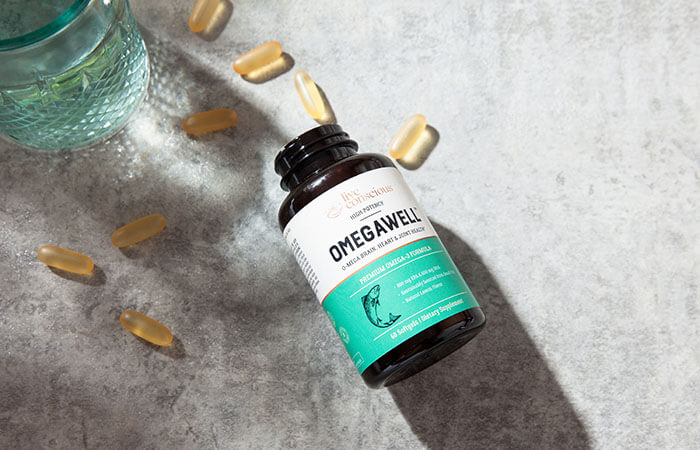 Science & Creation
Fish oil contains two important omega-3 fatty acids known as eicosapentaenoic acid (EPA) and docosahexaenoic acid (DHA).*

These key omega-3s have been shown to help reduce common oxidative stress in the body.* Common oxidative issues can occur throughout the body, so reducing them can provide a range of benefits.*

For example, fish oil helps support a healthy heart and brain while helping to reduce occasional joint discomfort as well.*
how to take & transcend
Take two (2) softgels daily with a meal.
Manufactured in the USA

Our line of consciously-crafted products, manufactured in the USA with domestic and imported ingredients, employs stringent quality control standards that meet or exceed expectations set by cGMP (Current Good Manufacturing Practices).

3rd Party Tested

We double down on our commitment to truth in labeling, ingredient safety, and product potency with independent, 3rd party testing, giving you peace of mind that what's on the label is also what's inside the bottle.
My mind is sharp, my body healthy, my spirit at ease.
---
We promise to remain curious in creating consciously-crafted, comprehensive offerings to balance your mind, body and spirit in the modern world. Whether we're concocting a vitamin, probiotic, or protein powder, we are focused on creating naturally-derived products that have the greatest potential to revolutionize your wellbeing.
why they adore it
I started taking this product and after 3 weeks I noticed an amazing difference. I now feel amazing. I even sent some to my sister.
Better health and well-being.
I like that there is absolutely no fish oil taste or even tasting burps. That is great. And my movement in my muscles feels less lethargic.
In the interest of transparency, we never use incentives to influence these reviews.