Fall is here, and you want to maintain your healthy approach to the season. Fitness helps you feel fantastic, and staying active and healthy is the best way to arm yourself against the coming cold and flu season. Whether you're in lockdown or not, you can do a lot of activities, alone and in socially-distanced groups, that get you off the couch and out in the world.
When you think of fall, do you think of fitness? You should. For many, it's the perfect time of year to be outside and active. The weather is more conducive to hard workouts and being outside. Your body will appreciate the vitamin D before the shortened days of winter arrive, and being active is not just good for your body, it's good for your mind, too. Not sure what to do? Try these tips for staying healthy this fall.
Perfect Fall Activities
Maybe you forgot how fun fall could be, or you're looking for a new autumn activity. No matter what, these suggestions are sure to get you excited or spark some ideas of your own.
♦ Hiking: Fall foliage is always a great reason to get outside. Grab your camera (or phone), a good pair of hiking shoes, and turn a walk in the park into a more challenging hiking trek with photographic evidence.
♦ Try "obstacles": Many cities have parks that feature obstacles or fitness stations. Challenge yourself to go harder, do more, and do it faster at these parks. If you don't have one near you, you can create your own by having your fitness tracker announce every quarter mile. At that point, stop and do push-ups, sit-ups, jumping jacks, and more.
♦ Take a class outside: While lockdown caused some businesses to suffer, others got creative, and this can be a benefit to you. Many started offering outdoor classes; this gives you a chance to get out and try something new while supporting your local economy. Encourage your friends to join you and develop a new obsession.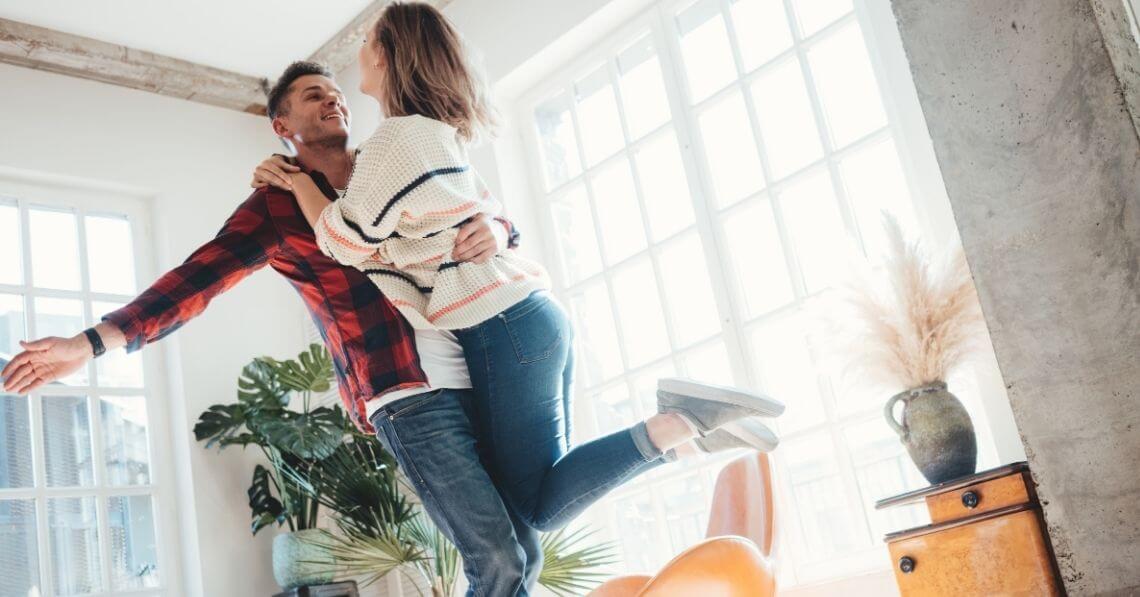 ♦ Dance: Grab some friends, get together, and have a dance. Line dancing is a great way to exercise, and it's a hoot. It also fits pretty well with social distancing because you don't need a partner, and you can easily separate if you have a park to play in.
♦ Frisbee golf: This might not be the biggest calorie-burning activity, but it's still something you can do while being socially distant, and it'll get you moving and outside.
♦ Golf: Frisbee golf not your speed? How about hitting the links for an actual game of golf? Most courses are open, but there are some restrictions, so it's best to call first and see what they are. What a great way to enjoy the outdoors and some company.
♦ Use your yard: If you are not entirely comfortable doing things in public, your own yard, driveway, garage, or even inside your home can become your fitness arena. One really cool thing is that zoom classes, and online FB classes are cropping up. If you've ever thought about trying a class, but didn't want people to see you, this is the perfect opportunity to do it in the comfort of your own home without anyone watching.
Also, remember to connect with Live Conscious on Facebook @weliveconscious and Instagram @weliveconscious for more tips that support your journey to a life in balance.
Tips to Keep You Moving
If you're having trouble staying motivated, for whatever reason, try these tips to help you stay active this fall.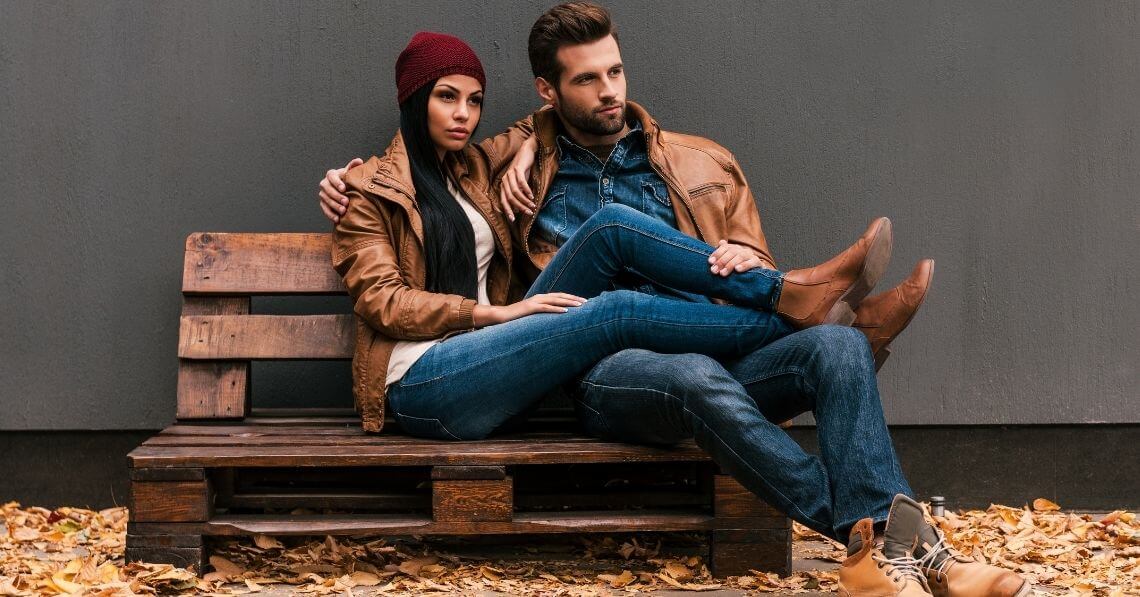 ♦ Dress in layers: One minute, it's chilly, the next, the sun is blazing. Fall is nothing if not unpredictable, but that's one of the things that makes it so wonderful. It's dynamic and full of seasonal indecision, which is why dressing in layers can help you enjoy it more.
♦ Safety first: With the days getting shorter, rather rapidly too, make sure your outside excursions are done in safe, daylight hours, or you use some reflective tape or a headlamp, so you're visible to others. Another consideration is to bring a facemask with you just in case it's more crowded than you anticipated.
♦ Stretch: Don't dive into activity when your muscles aren't ready. For many people, the colder months seem to make it harder to get up and get moving. Adding a few stretching or yoga exercises to your morning and pre-workout routine can make a big difference.
♦ Add friends: Sharing a workout is a great motivator, and in 2020 this is more important than ever. Maintaining a social distance can be difficult indoors, and we're quickly approaching a time of year where indoors is a more comfortable option than outside. Take advantage of this time with your friends and family and enjoy their company whenever and wherever you can.
Get Support With Supplements
If you feel your joints aren't supporting you the way they used to, you might want to consider adding supplements. This will help you on your journey to staying healthy this fall.
MoveWell features ingredients like glucosamine with chondroitin, MSM, Curcumin, ApresFlex® Boswellia, and HLA to aid in joint mobility and reduce discomfort. The specially designed formula doesn't just have your joint health in mind; it's also designed to protect your cells from oxidation while helping you feel ready to move again.
CurcuWell with curcumin, Boswellia serrata, and Bioperine® is a powerful formula that can provide joint, body, and cognitive support, naturally. Regain the feeling of wanting to move and being able to do it again.
Collagen Peptides can support your hair, skin, nail, and joints with an all-natural hydrolyzed formula made from Types I and III Grade A bovine collagen. This particular formula is available in an unflavored and low sodium powder. Simply dissolve these peptides into your morning beverage to get the rewards from an additional 20 amino acids and collagen peptides.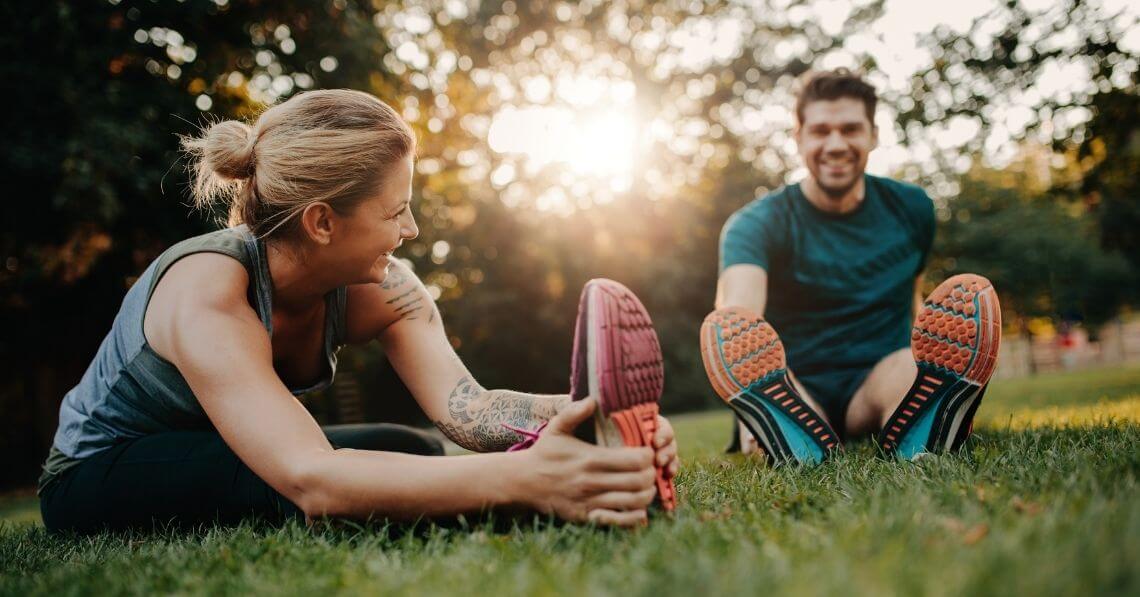 Waking Up To Wellness
You know that living your best life means giving it all and taking advantage of what you're given. In today's uncertain world, you need to really soak up the sun and love Mother Nature as much as you can.
Fall is coming, and it's the best time of year to make the most of the days. The air is crisp, the trees are ablaze in color, your energy is amped up, and you've still got time to spend with your friends and family outside.
Hopefully, the suggestions above have inspired you to get out and do something new, and the tips that followed add more resolve to your already determined spirit. Remember, winter is coming, and it's set to be a long one. You need to boost your health as much as possible to stay strong and positive. Spending time outside now is a big step in the right direction.