All out of Father's Day gift ideas? This is the year you'll come up with a better idea than another tie or sleeve of golf balls. How do we know this is the year you'll break the mold? Because we've got some Father's Day gift ideas that are fresh and exciting. They'll also make him feel better and perhaps inspire him towards a new, healthy journey.
ZenWell™
Bring a little zen into your dad's life with ZenWell™. This everyday-stress reducing supplement is designed to promote mental clarity, fuel focus and concentration, and introduce a whole new level of calm and zen-filled living.
ZenWell™ combines KSM-66®, the highest concentration, full-spectrum ashwagandha root extract you can find, with AlphaWave, a pure L-Theanine amino acid. These two powerful ingredients are what it takes to reduce your everyday stress levels, support your adrenal system, promote healthy sleep quality and energy levels.
What does that mean for dad? He'll feel more rested, less stressed, and feel more alert. He'll begin to enjoy each day a bit more. When you get past the stress, life's just so much better.
Fire Pit
Campfires and fire pits can create a trance-like soothing effect that can help you feel relaxed. Scientists have also found that campfires can help reduce blood pressure. Campfires and hearths have played a significant role in the evolution of human beings, so it's no wonder that the flicker of the flame and the crackle of logs burning is so calming and centering. This is a fantastic way to celebrate your dad and give him a chance to zen out and just chill for a while. What an incredible gift that is, and it's a gift that keeps on giving.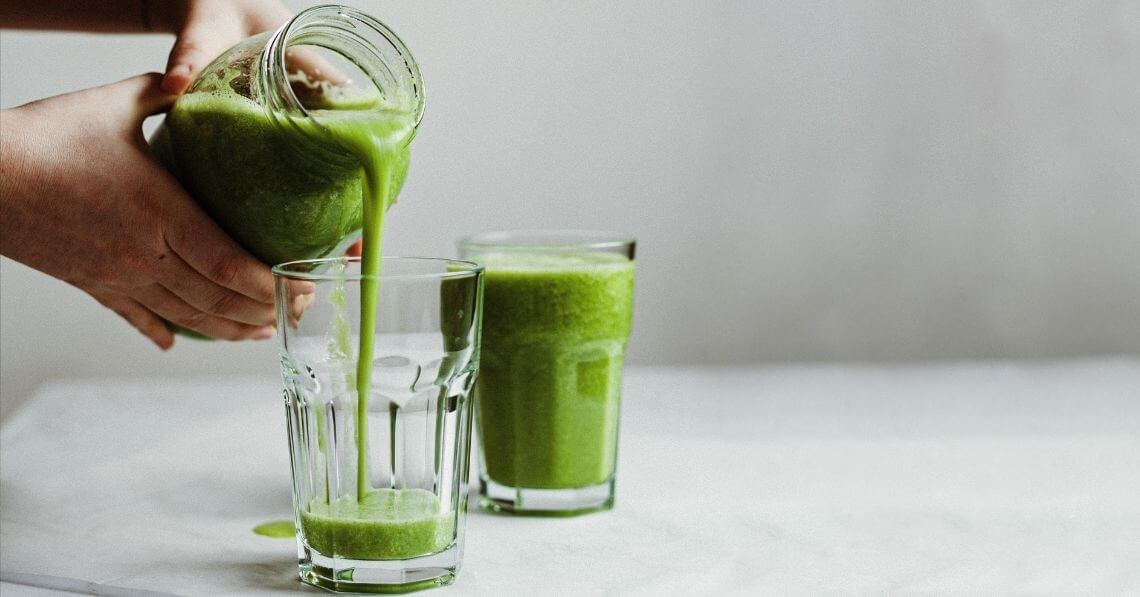 Beyond Greens™
Maybe it's not stress, maybe your dad has low energy, or, considering the last year we all lived through, you'd love to give him something to support his immune health. In comes Beyond Greens™, a wonderful way to promote your immune system, detox the body, and add energy to your day.
As mentioned in Forbes, Beyond Greens™ is a superfood blend that takes all of that naturally sourced goodness and blends it together in a powder that you can drop in your favorite beverage. For dad, maybe that's his daily coffee, a lunchtime soda, or a post-work cocktail. Whatever it is, the light matcha flavor adds a little zip and a lot of pep.
What is the magic that makes Beyond Greens™ so much better than other green drinks? It's powered by probiotics, milk thistle, Rhodiola, echinacea, and four varieties of healthy mushrooms. You're probably pretty aware of how healthy some of these ingredients are, or maybe you're already taking them. So why not get dad started on that road to health.
Air Fryer
If healthy eating is something your dad is serious about or should be serious about, why not treat him to an air fryer. These babies are great at creating the taste of the deep-fried foods he loves to indulge in without all of the artery-clogging oil, not to mention the calories.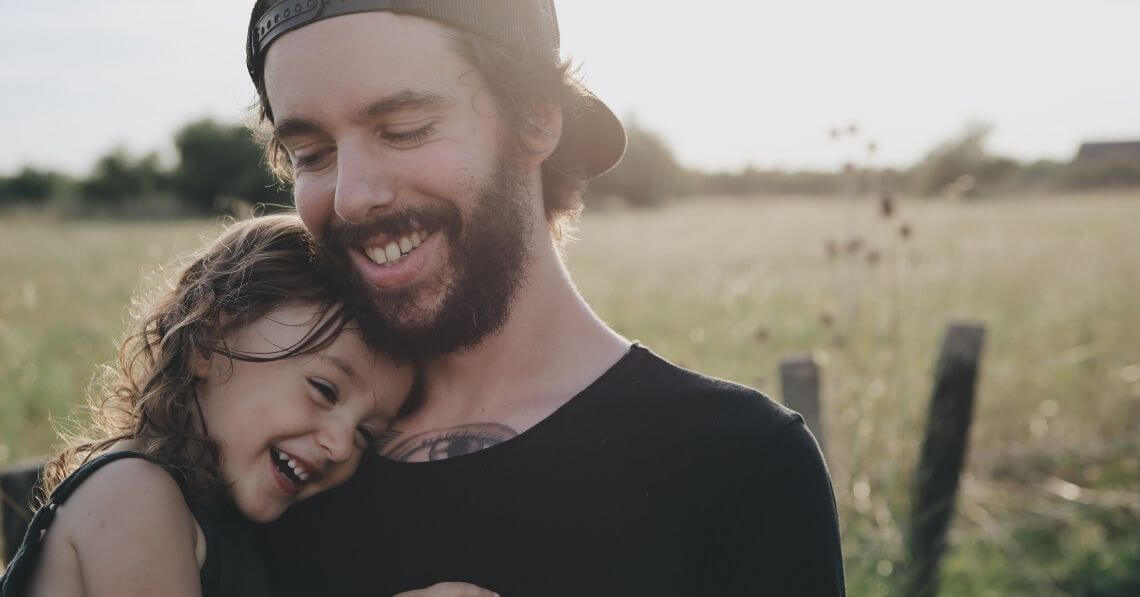 One thing to remember when cooking with any oil is the smoke point. This is great information to share with dad. Smoke point is when oil starts smoking. When oil smokes, it's breaking down, and it releases chemicals that can make the food taste bad, and (this is the important part) they release free radicals, which can harm the body. So, plan on using a high smoke point oil.
MoveWell™ Plus
If your dad is suffering from occasional joint pains, why not give him a gift that can help? Our expert-formulated joint relief blend MoveWell™ Plus is designed to support joint comfort and flexibility, promote healthy joints and surrounding cartilage. Of course, we use sustainably sourced Omega-3s so that you can feel good about that, too.
Relying on the power of the highly absorbable naturally-derived astaxanthin and hyaluronic acid, MoveWell™ Plus is formulated to help reduce occasional joint discomfort. It's the naturally sourced antioxidant blend that supports joint health, mobility, and flexibility.
Not only that, but omega-3 fatty acids found in krill oil are great for so many different things in the body. Adding this alone can promote health and an overall feeling of wellness. Who doesn't want that for their dad?
Walking/Running/Cross Training Shoes
Treat good old dad to some good new shoes. If moving is something your dad wants to do with better ease and comfort, then a great pair of shoes can make a world of difference. Don't just suggest he get shoes or give him a gift certificate.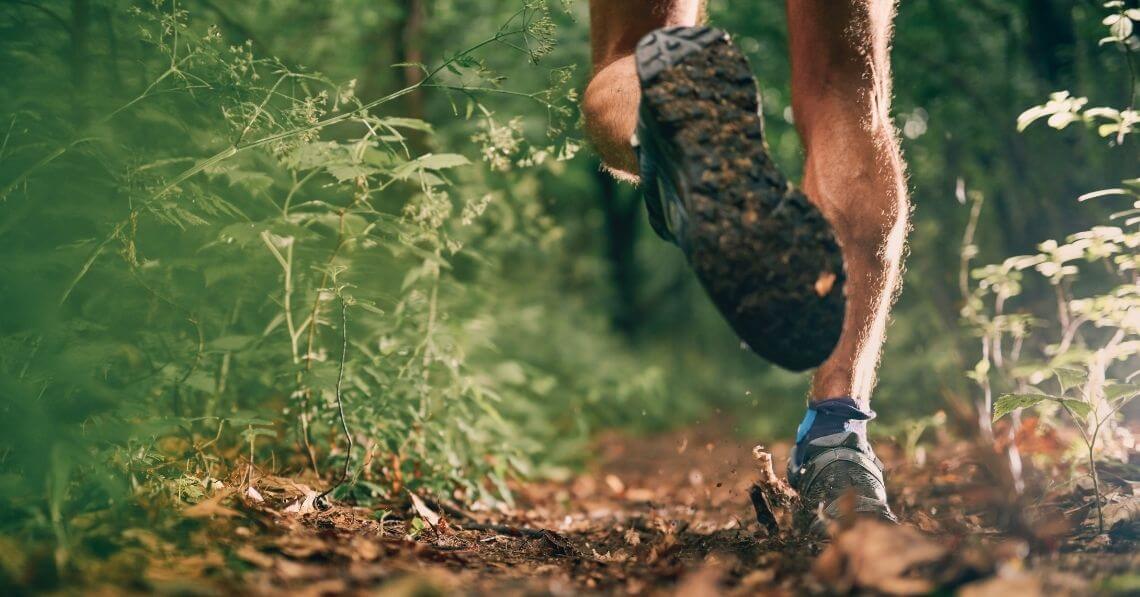 Take your dad to your local running shoe store and arrange to have one of their specialists work with him. These people are trained to find shoes that fit during exercise, so the toes have enough room to spread, the arch is adequately supported, and the shoe fits securely around the ankle. If your dad wears orthotics, have him bring them along, they can find shoes that will comfortably fit his orthotics. This is a gift that keeps on giving. Imagine your dad being able to go for a walk without pain and with the foot support he needs.
Waking up to Wellness
The best gifts for Father's Day aren't easy to buy or something you get every year; they're gifts that have thought behind them and that speak to your dad personally. We think the best gifts are also ones that support his health, happiness, and well-being. Focusing on your dad's health through reduced everyday stress, a supported immune system, and comfortable mobility is truly a gift. It's beyond a gift—it's a blessing, and he deserves it.