Give the gift of wellness to your mom this year. If you are looking for something a little different than the typical flowers or chocolate, give the moms in your life something that will support their health and make them feel nourished and cared for.
If you are a mom that needs a little pampering and wants to try something that nurtures your body, mind, and spirit, it's ok to get a gift for yourself or drop not-so-subtle hints to those around you. Many mothers are used to putting their needs after those they care for, so prioritizing a little self-care is vital for moms to recharge and revitalize on a regular basis.
Live Conscious® Collagen Peptides
The ultimate support for skin, hair, nails, and joints, Collagen Peptides are quick and easy to use. Moms can add it into their coffee, yogurt, a smoothie, or pretty much any drink and a lot of other foods as well. Collagen Peptides are highly absorbable and are a simple way to make a big difference in how people look and feel. Our Collagen Peptides are from grass-fed and pasture-raised bovine and 100% hormone-free, making it a great gift for moms who care about where their food comes from and lean toward earth-friendly products and practices.
Beyond Greens™
This all-in-one health-promoting powder is a comprehensive combination of herbs, probiotics, and nutritious mushrooms in a great-tasting matcha blend. Nourishing on many levels, Beyond Greens™ can support healthy energy⁠—something that most moms just can't get enough of. The probiotics and prebiotics support digestive balance, and the herbs help to maintain healthy immune function and everyday detoxification. It is also vegan, gluten-free, and without any top allergens, so you can feel good about giving it to someone that may have dietary restrictions or who may be trying to eat a clean and healthy diet.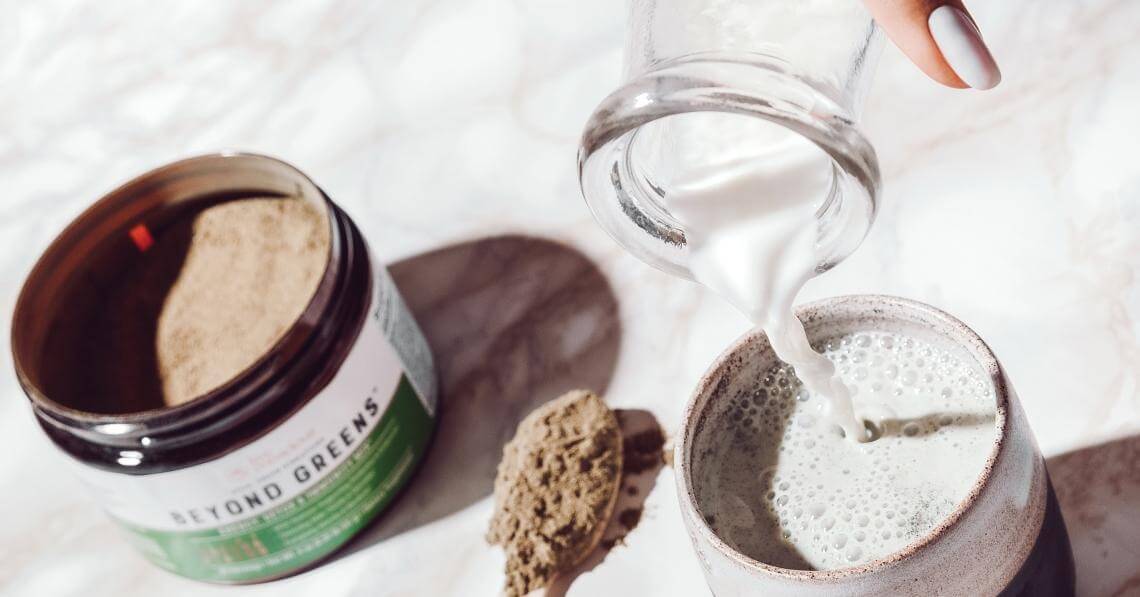 ZenWell™
Moms are almost always multitasking, making lists, running kids here and there, and rarely stopping to check in with their own needs. Every mother deserves to take a little time for themselves to just "chill" for a moment. ZenWell™ offers that and more. Promoting rest and relaxation, it can reduce everyday stress and promote mental clarity. So if your wife or mother seems a little frazzled or you know they would love to be able to take a step back from life's daily demands, give them the gift of serenity and peace of mind.
It's the Thought That Counts
Giving something thoughtful can take many forms, and there are plenty of ways to show you care by simply tuning in to what their needs may be or thinking ahead to help when life starts to get stressful. Moms tend to juggle multiple things at all times, so if you can make it easier for them to care for themselves and nourish their bodies, everything else will be simplified.
There are also great no-cost or low-cost gifts you can give that special lady in your life. Simply spending time together can be a great gift, or give them the day off by taking over the household duties. A handmade keepsake or a unique, locally made gift is a thoughtful option too.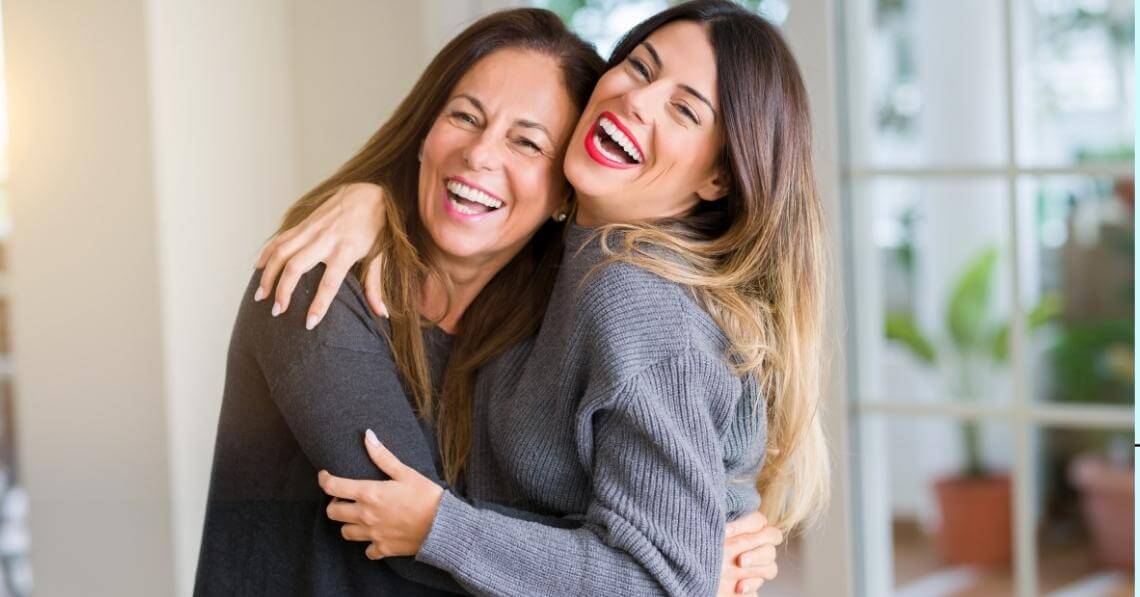 Here are a few other ideas to make the mom in your life feel loved.
♦ Give them a foot rub.
♦ Make a photo slideshow of special moments and favorite memories.
♦ Take over the chores.
♦ Give the gift of comfort with comfy pj's, slippers, a cushy robe, etc.
♦ Give them some quiet time by suggesting a guided meditation, a yoga class, or reading a good book.
♦ Cook dinner.
♦ Clean the house.
♦ Aromatherapy. Try a body oil, pillow spritz, or just a nice relaxing essential oil blend.
Waking Up to Wellness
Whatever gift you give, encourage all of the mothers in your life to prioritize self-care on this special day and every day. Even if it is as simple as taking a nap or a bath, rest and relaxation can make someone feel at peace and surrounded by comfort. Of course, you don't need to wait for Mother's Day to roll around before you do something nice for yourself or others. There are so many ways to show you care and a world full of options to support the health of those you love.