365 Day, 100% Money-Back Guarantee
@Byrdie has named #LiveWellLabs Collagen Peptides "Top 13 Best Collagen Powders"
@USWeekly has named #LiveWellLabs MagWell "Top 5 Zinc Supplements That Have Amazon Reviewers Feeling Their Best"
@FabFitFun has named #LiveWellLabs Collagen Peptides "The Best Overall Collagen Peptides Supplement for Hair, Skin, & Nails."
@Observer has named #LiveWellLabs Beyond Greens "The Best Superfood Powders for Your Daily Dose of Greens"
@FabFitFun has named #LiveWellLabs Beyond Greens "The Perfect Health Supplement to Boost Your Immune System"
@Discover has named #LiveWellLabs OmegaWell "Top 10 Best Fish Oil Supplements"
@MedicalNewsToday has named #LiveWellLabs OmegaWell "The Best Omega-3 Supplement"
@GlobeNewswire has named #LiveWellLabs Collagen Peptides "One of the Best Collagen Supplements of 2021"
How it Works
Your littles will love the raspberry flavor of Kids Elderberry Gummies by Live Conscious®, and you'll love the naturally powerful immune benefits they'll get from indulging in them.*

With the same 4 amazing ingredients of our adult gummies, Kids Elderberry Gummies are specifically designed to help children preserve overall wellness and maintain their healthy immune system.*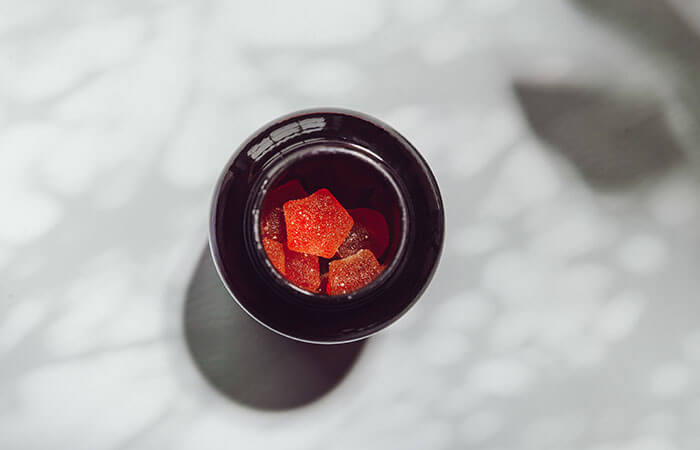 Key Ingredients
Elderberry (Sambucus nigra)

Packed with flavonoids, which have powerful antioxidant effects for immune support.*

Echinacea purpurea Aerial Parts Extract

Its immune system-supporting benefits and flavonoids outmatch other forms of echinacea.*

Vitamin C (as Ascorbic Acid)

Vitamin C helps in immune health, thanks to its powerful antioxidant effects.*
Shop NowView Full Nutrition Label >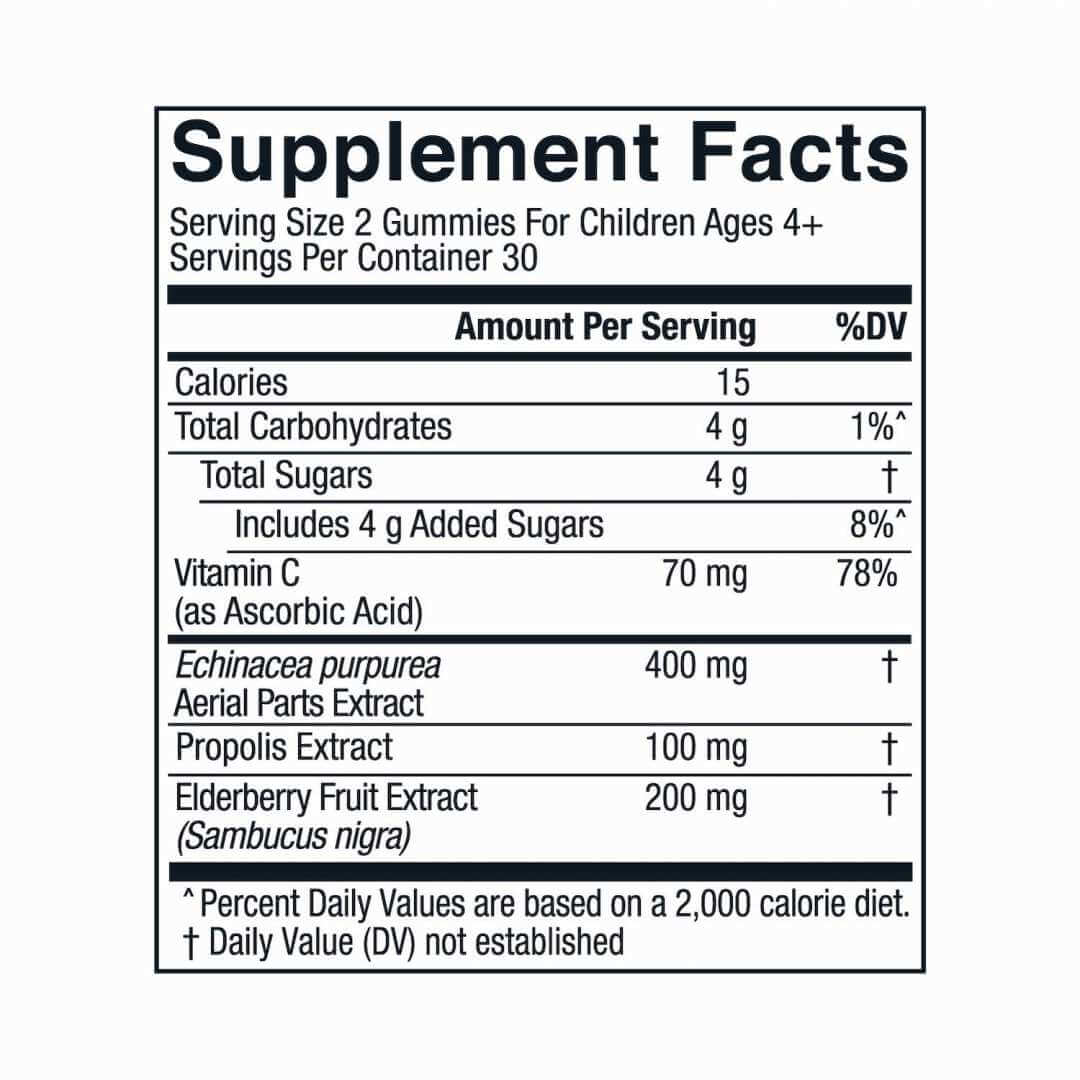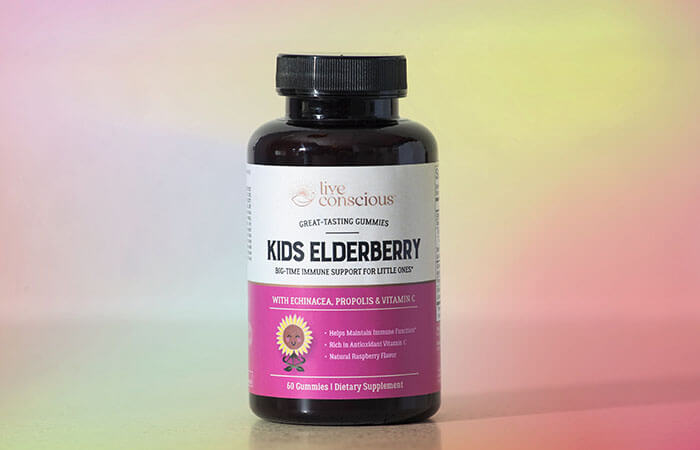 Science & Creation
We all know that your littles tend to collect germs, and that means their immune system needs to be in tip-top shape as much as possible. Keeping a healthy immune system healthy is what Kids Elderberry Gummies are all about.*

Elderberry, echinacea, vitamin C, and propolis. All 4 key ingredients of Elderberry gummies have antioxidant effects.*

Black elderberries are the cornerstone of this formula, as they have numerous types of flavonoids that can benefit immune health and even overall health as well.*
how to take & transcend
For children 4 and older, take 2 gummies once daily.
Manufactured in the USA

Our line of natural products, manufactured in the USA with domestic and imported ingredients, employs stringent quality control standards that exceed expectations set by cGMP (Current Good Manufacturing Practices).

3rd Party Tested

We double down on our commitment to truth in labeling, ingredient safety, and product potency with independent, 3rd party testing, giving you peace of mind that what's on the label is also what's inside the bottle.
My mind is sharp, my body healthy, my spirit at ease.
---
We promise to remain curious in creating traditionally sourced, clinically proven offerings to balance your mind, body and spirit in the modern world. Whether we're concocting a vitamin, probiotic, or protein powder, we are focused on creating natural products that have the greatest potential to revolutionize your wellbeing.
why they adore it
They are delicious and my son loves them. But most of all, they are helping him with his
Immune system.
Great flavor. Doesn't stick to teeth. Kids take it no problem, as do I. 100% recommend! Can't beat elderberry for immune support.
Grandson loves these gummies. He likes the taste, they are easy to chew and swallow, and help keep him healthy.
Write a Review
In the interest of transparency, we never use incentives to influence these reviews.
These also contain propolis extract which is very good for the immune system.
They are delicious and my son loves them. But most of all, they are helping him with hisImmune system.
Although we adults have no issues with syrups and pills, my 6-yo daughter prefers the gummy form.When she first put these gummies in her mouth and chewed them, she said they tasted delicious and wanted more.
What's not to like about this coming vitamins. Nothing. My kids love them, and I think they taste pretty good.